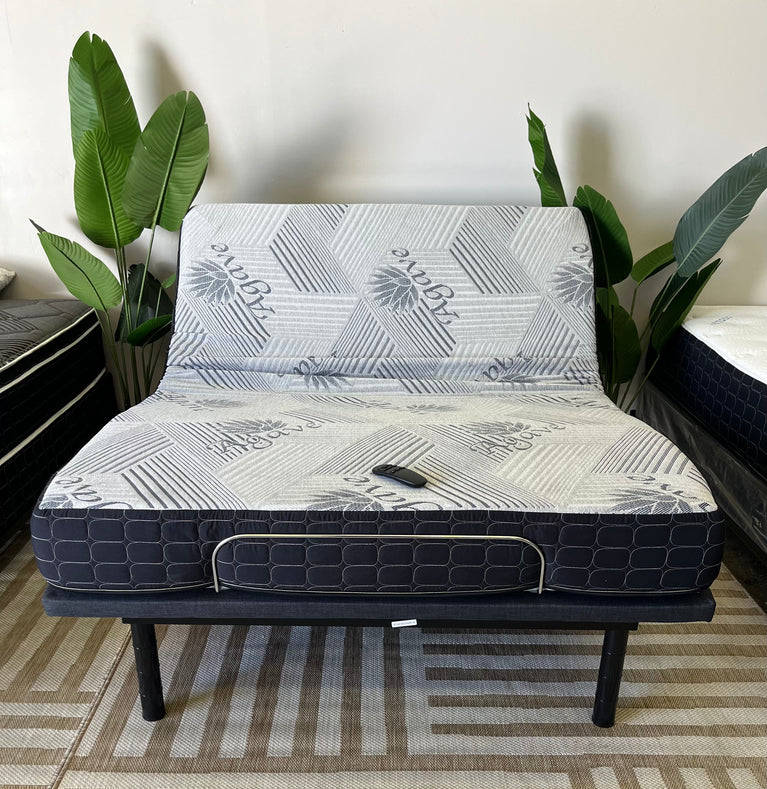 Your #1 Mattress Manufacturer & Supplier In Sin City! Home Of The Custom Made Mattress! We GUARANTEE the LOWEST PRICE Possible! FAST AND FREE Delivery!
Exclusive Mattress Supplier For These Companies
We're Your Plug
If you're shopping for a new mattress but dreading the drain on your bank account... We've got you covered!
A high quality mattress doesn't have to break the bank. Stick to your budget and get more BANG FOR YOUR BUCK by cutting out middleman fees and markups.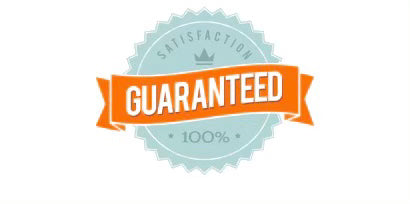 Industries We Have Partnered With: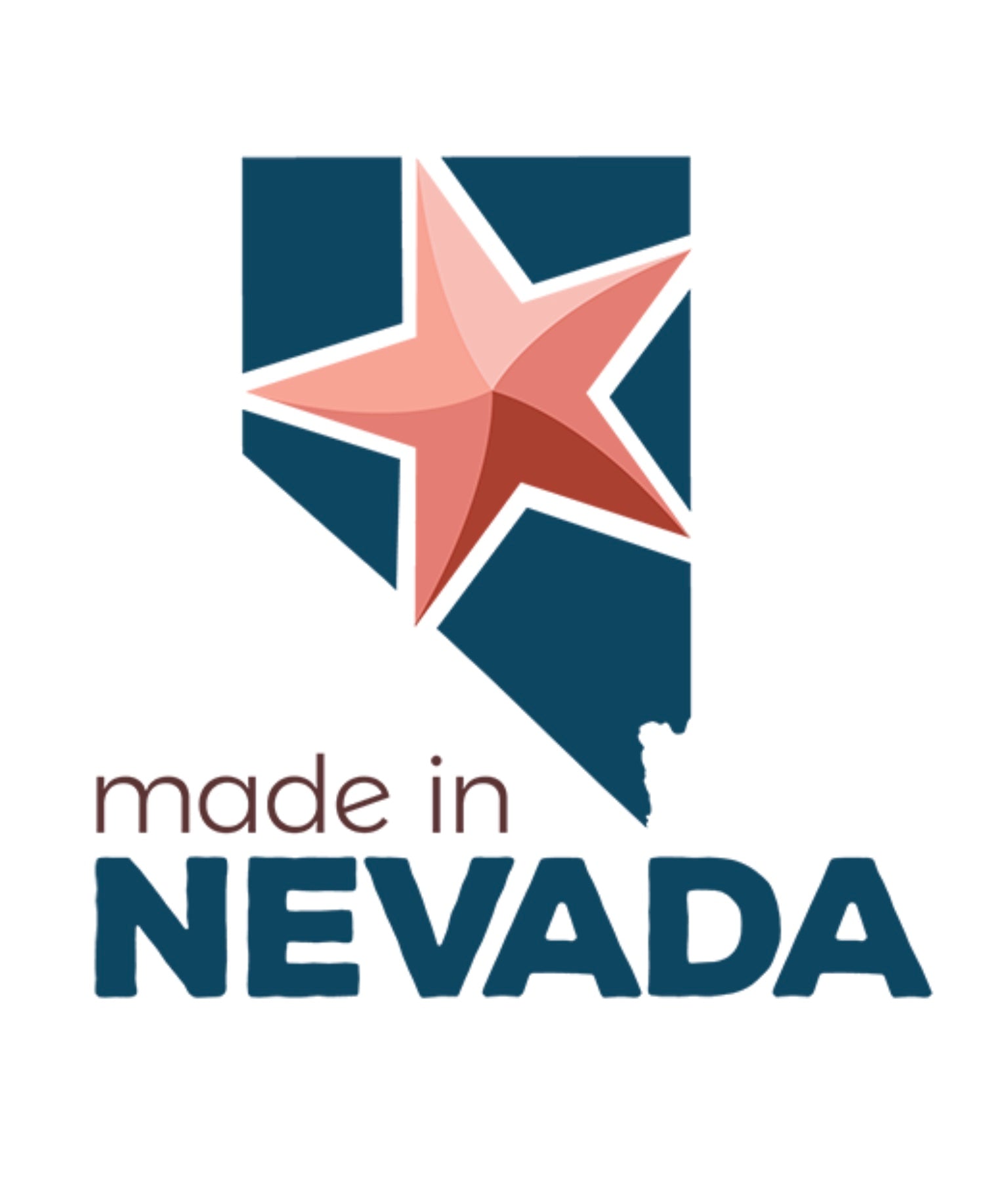 Made in Nevada
"Made in Nevada" is a stamp of approval as we are a certified manufacture of mattresses for consumers looking for authentic Nevada artisans, manufactures, services, growers and craftspeople.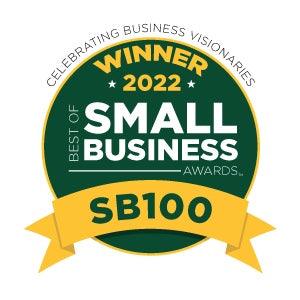 Manufacture Nevada
We believe in manufacturing and the value it brings to Nevada and America—to businesses and people alike.