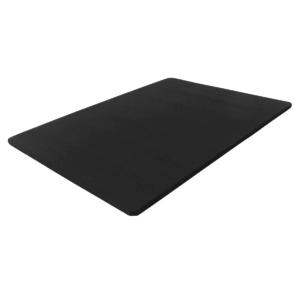 Standard 2" Bunkie Board
Lease for as low as $/week
Learn More
Money Back Guarantee!
Sleep on your new bed for 14 full nights. If you're not satisfied, exchange it or get your money back. No questions asked!

Fast Shipping Or Pickup!
We got you covered! Take advantage of our Factory Direct 1-3 day turnaround time on your order.
Easy Payment Options!
Cash on delivery/pickup, credit cards, PayPal, and more! We even have installment plans available upon approval.